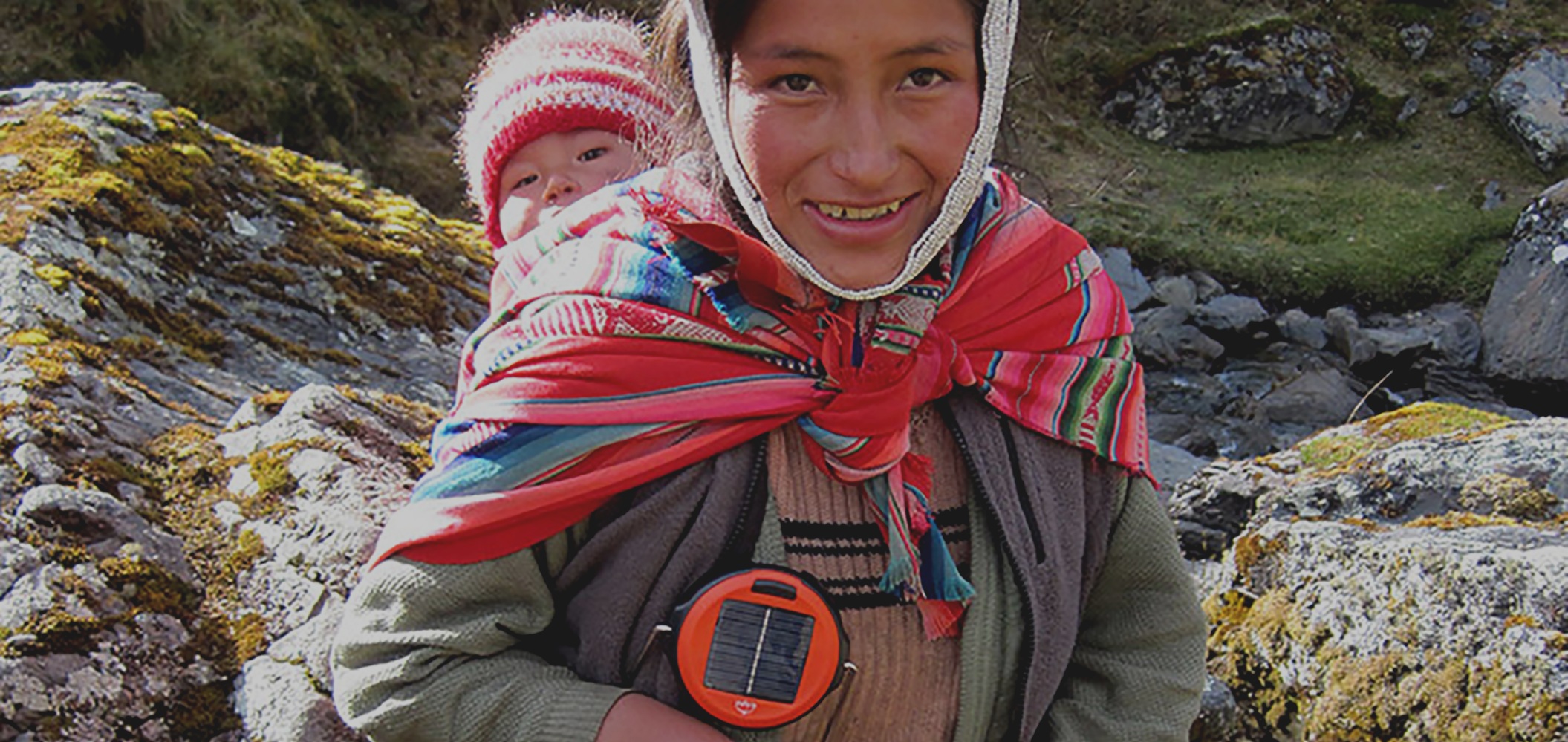 How might we enable low-income families to have sustainable light source?
A live project done at d.light, which is a for profit startup aimed at providing clean low cost power solutions in developing countries. All the solar lighting and mobile solutions were collectively managed by a small team of designers.
My Role : Junior Product Designer - User Research, Conceptualization, Prototyping, User Testing
Team : Ti El Attar, Jack Godfrey Wood
Guide : Robin Chilton, Sam Goldman
USER RESEARCH
In-depth user research was done in rural India and Africa to understand the users' context as well as their needs and ambitions. Tools like show cards, rough mock up validation and shadowing were used extensively.
IDEATION & TESTING
Sketching was done to ideate while quick prototypes were made to test our hypothesis.
THE PRODUCT
The product design as well as the packaging design was done jointly by the team. The packaging was to have an after purchase affordance as well.
MEDIA
The S2 was recently re-launched and appreciated by Obama in Kenya.
It was the key product in this video by Nelly and Abhishek Bachchan.